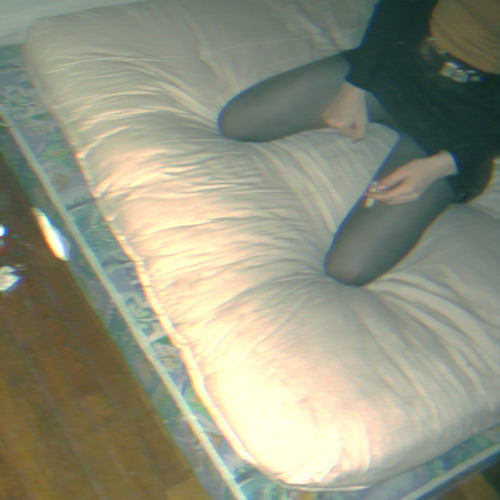 Crystal Castles went to their Facebook page just an hour ago and let loose some info regarding new music and a few remixes. The message read simple enough:
// /Plague = wednesday / //// Doe Deer (Milano rmx) + Untrust Us (vs Youthclub rmx) =click below
And a few moments later the two remixes appeared on soundcloud as free downloads. Now we can assume that the yet unreleased track, "Plague" will be featured on the groups third studio album. Hopefully the actual album is nearing completion and will see the daylight soon enough! But who really knows? Life moves on as normal but I do know one thing for sure free music till we know more. Indulge yourself on the super fresh Milano remix bellow, then hit the break for the Youthclub remix, and I'll see you Wednesday when the "Plague" hits.
Other Stuff You May Like